Geekify has been cleared to give a Virtual Prize Code for each pin/patch purchased! (previously you were only awarded a Prize Code if you purchased a full set) You will still also receive a high-tier prize code for purchasing a full set. (so a total of 7 codes plus 1 high-tier code for purchasing the full set of eight pins)
Virtual items awarded from the individual item codes come from a separate pool of prizes than the super rare items that you can receive with a full set code!
You can view the virtual items from the new codes here. You can view the high-tier code items here.
Get an item we don't have listed? Let us know!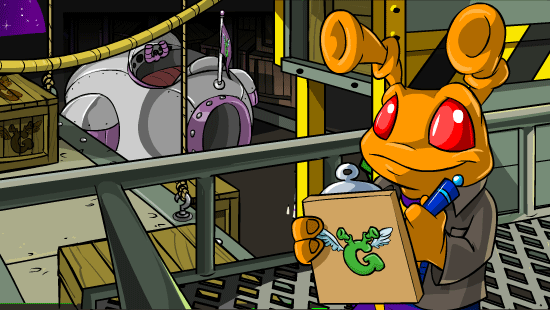 Follow us on twitter for the latest Neopets Merchandise Updates!