If your heart is a cold as Jhudora's, our friends at Geekify have just the solution.
A blanket featuring The Dark Faerie herself as well as Sarah and Daisy, her personal Gruslen bodyguards.
It's available now (here) and each one includes a Virtual Prize Code!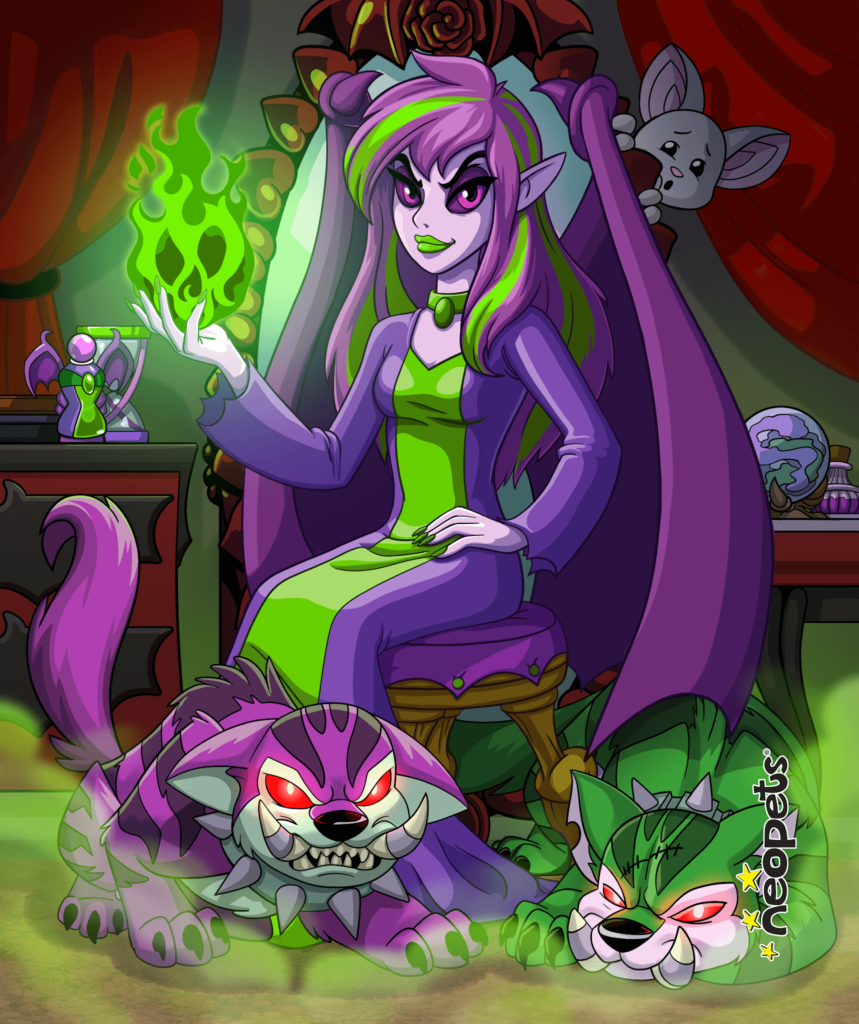 Follow us on twitter for the latest Neopets Merchandise Updates!