Neopets Shop has launched some new items today!
The first is a double-sided ornament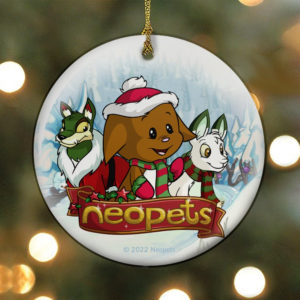 Also a Kougra sherpa blanket (available in two sizes!)
Two different phone cases (Pets and Baby Neopets – available for iPhone or Samsung Galaxy)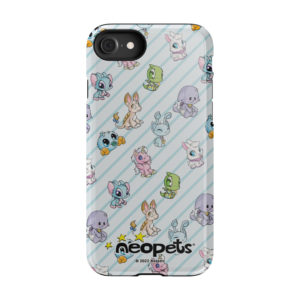 and finally sweatshirts featuring three of their popular designs!
Pride Paintbrushes (White or Black.), Faeries (art by Anthony Conley – Indigo Blue, Light Blue, or Pink.) and Neopets Collage (art by Krista Staggs – Indigo Blue, Light Blue, or Pink.)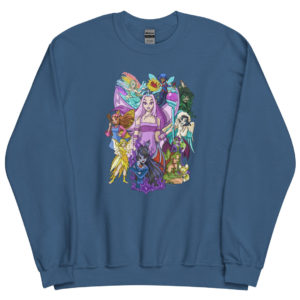 These items are printed/made to order, so if you are considering for Christmas, it's a good idea to order early.
Unfortunately these items do not come with Virtual Prize Codes.
Follow us on twitter for the latest Neopets Merchandise Updates!