Cakeworthy has launched two new items featuring Baby Pets!
A mini backpack (which measures approx. 10″ H x 9″ W x 4″ D) and a wallet!
As a reminder, Neopets merch from Cakeworthy does not come with virtual prize codes.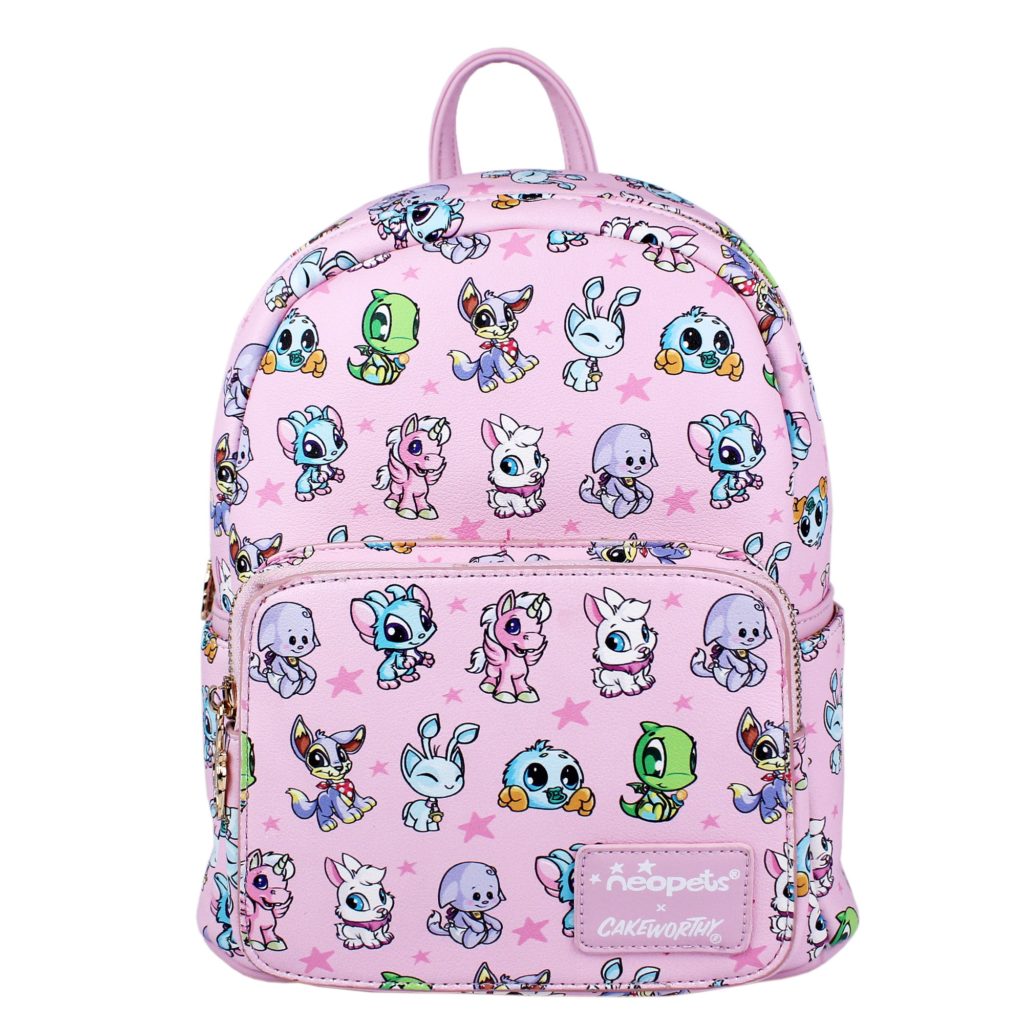 Follow us on twitter for the latest Neopets Merchandise Updates!