Update: The preorder is now live!
Our friends at What's Your Passion Jewelry have provided a sneak peek of four new pins that will be launching for preorder on New Year's Day at 12:01 Eastern Time (which is 9:01PM on 12/31 Neopian Time.)
Each comes with a Virtual Prize Code (UC Prize Pool for the Cybunnies!) and they will ship in early February.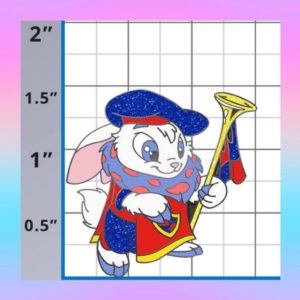 Follow us on twitter for the latest Neopets Merchandise Updates!