Our Friends at What's Your Passion Jewelry will be heading to New York Comic-Con October 6-9th and they've got a TON of new Neopets stuff coming with them!
Update: The full collection has been revealed! Stay tuned for info on the exclusive swag set that will be available both at the show and free with purchase online!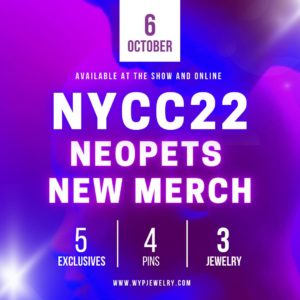 They will have five exclusive gold and silver pins that will only be available during the show. (no worries if you can't make it, they will also be available online!) and just like SDCC there will be (new!) swag sets given out at the show and will be available with purchase (while they last!) online.
Each will come with a virtual prize code that awards an exclusive item!
The first of which is a Zomutt!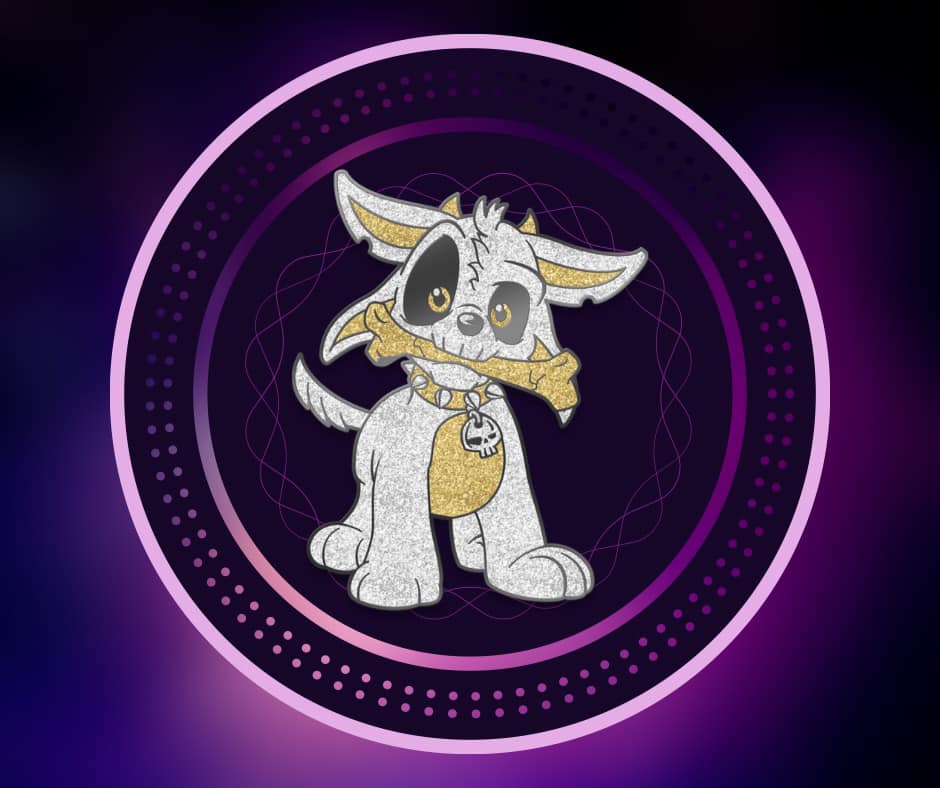 Next up they will be launching four new regular edition pins!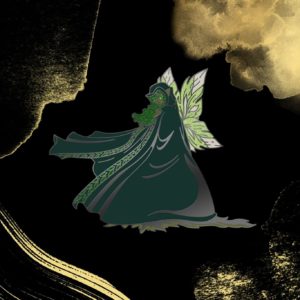 Lastly, there will be three new pieces of jewelry launching, as well as some new versions of an earlier release!
Including Fyora's Staff earrings (first photo is a 3d render), Fyora's Crown ring, Illusen's Bow Pendant, and some new colours for the Faerie Paint Brush Earrings.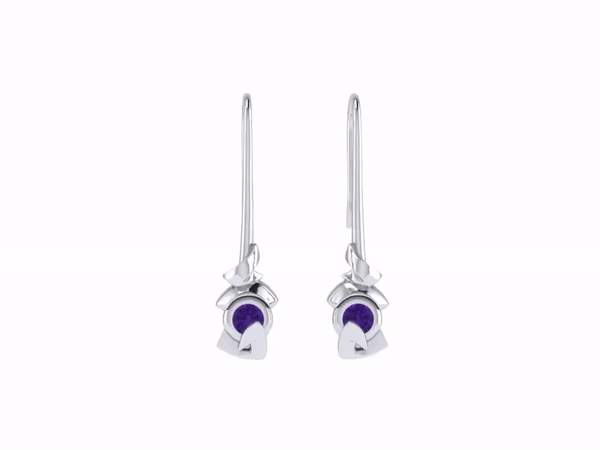 Stay tuned for more information and photos as we get closer to the event!
Follow us on twitter for the latest Neopets Merchandise Updates!