Our friends at Geekify have made sure you'll never get lost in Neopia again with their new cloth map of Neopia. The poly-cotton map is 36″ wide and each comes with a Virtual Prize Code!
Note that they are preorder and will ship in late June.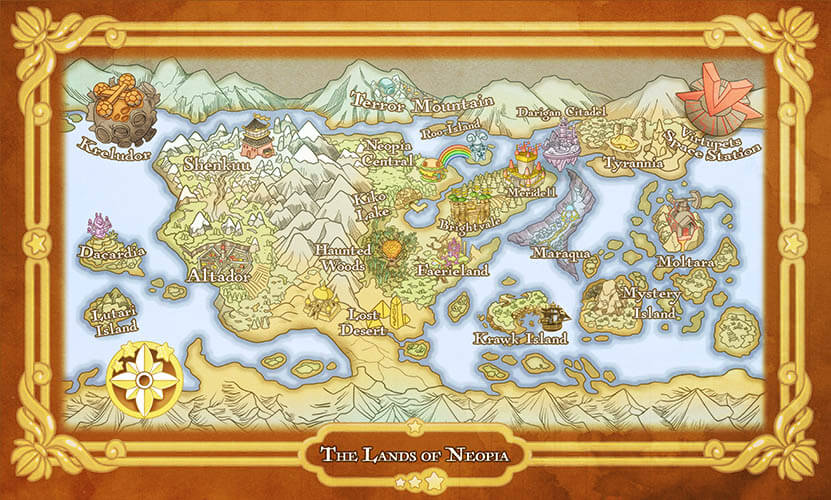 Follow us on twitter for the latest Neopets Merchandise Updates!