NEW PLUSH HAVE ARRIVED!
New plushies are available now at the Neopets Shop! They are available for preorder ($9.99 for petpets and $19.99 for Draik, and they ship in 2-4 weeks and will ship internationally) and each includes a virtual prize code on it's tag!
Click here to purchase individually. or click here for the set of all five (at a $10 savings!)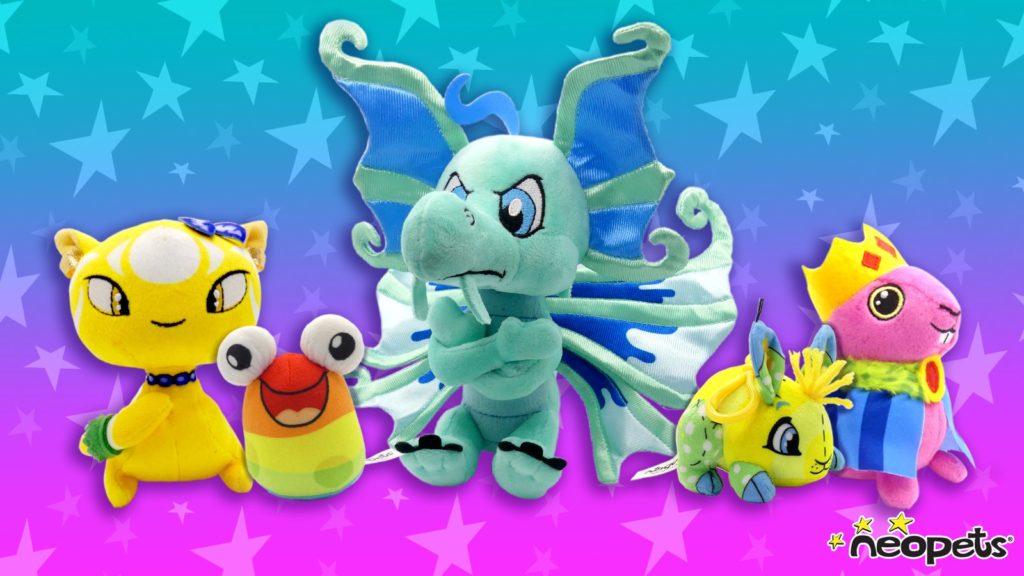 Follow us on twitter for the latest Neopets Merchandise Updates!